Change your mind!
Our online trainings develop psychological work-life skills. We support more efficient concentration and recovery. We improve people's interaction and management skills, as well as their way of handling pressure. We present methods for motivating others and yourself, along with offering tools for better time management. Big changes start with small steps.
When it comes to learning, people need personalization and flexibility. The world is lacking high-quality trainings that respond to these needs. Our aim at Academy of Brain is to overcome this issue by creating high-quality and interdisciplinary materials!
Participating in online trainings is more flexible and cost-efficient than traditional classroom lessons. Users can decide when and where to learn! Whether it is in the metro, during a coffee break, or at the gym! We offer our services in Finnish and English.
Our clients include leading companies from various fields, universities, and unions. Take the first step today – contact us and hear more!
Trainings
We produce online trainings to meet the needs of the ever-changing working life. Our trainings aim to develop employees' psychological skills – their soft skills. Subjects include resilience, recovery skills, focusing skills, interaction skills, teamwork, giving better feedback, and time management. We offer our services in Finnish and English.
Who are we?
We have a background in psychology and cognitive neuroscience. We are top experts in employee development with decades of experience. Trainings are based on behavioral science research and practical experiences. All coaches have a high level of education and skills in their own special area.
Academy of Brain trainers include psychologist Ph.D. Ville Ojanen, psychologist Tony Dunderfelt, management consultant Jarmo Manner, psychologist Makke Leppänen, neurologist Markku Nissilä, psychologist Ph.D., Essi Sairanen and psychologist Jaakko Sahimaa.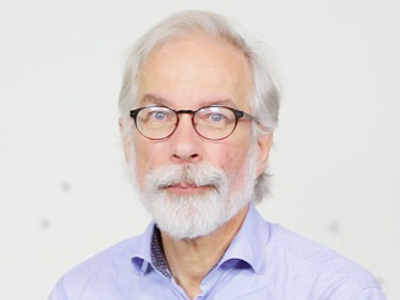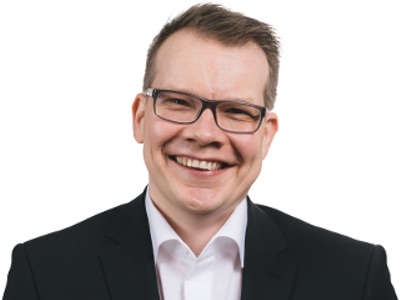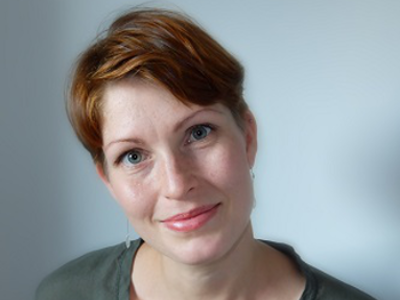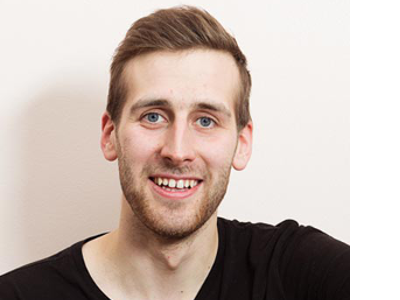 Our clients
Our clients range from small expert companies to large listed companies, cities, unions, and universities. We value our clients highly and are constantly developing our services according to their requirements and wishes.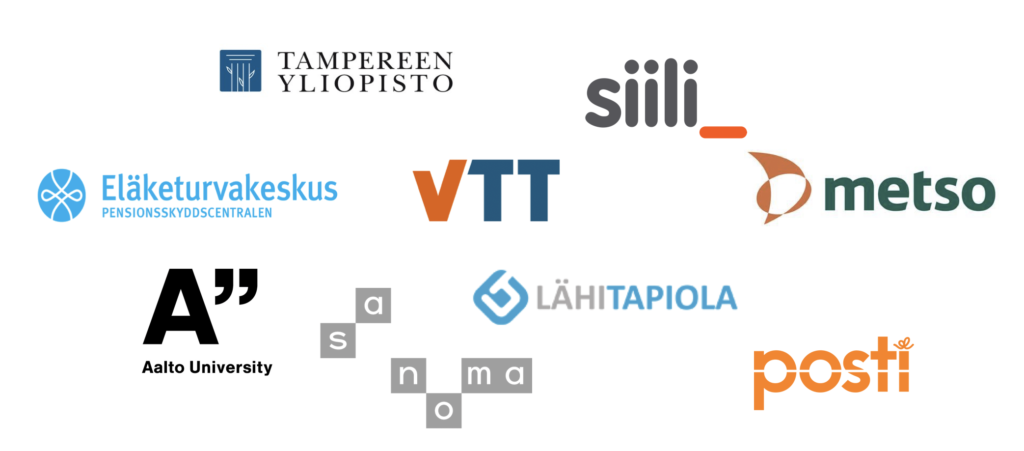 Subscribe to our newsletter!
Subscribe to our newsletter here and be among the first to know of new products and services.