Does your company have an in-house online learning environment? Would you like some additional content?
Academy of Brain's Soft Skills online trainings can be transferred to various learning environments. Our content is produced by top experts and includes online trainings, webinars, quick fixes and podcasts on multiple subjects such as resilience, recovery skills, focusing skills, interaction skills, coaching leadership, high performing teams, conflict resolution, feedback and time management.
Your company can order individual trainings or content as a service to get access to all of the content produced by Academy of Brain, including several new publications every year. The service model keeps your learning environment constantly updated and creates an exciting learning space for your personnel.
User feedback of our content:
"Clear and easily implementable ideas that take into account the possible risks in applying the advice. Now I just need to practice these in daily life. I'm impressed." – from the Time Management online training
"The training was practical to the best extent. The trainer was really good and qualified for this specific training." – from the Practical Mindfulness online training
"Thanks to this training I have started to evaluate and observe my own behavior much more than before. The training gave many ideas for being a better manager." – from the Better Feedback online training
"I think this training was superb. Many exercises challenged me to reflect. The trainer was very focused and pleasant to listen to." – from the Developing Resilience online training
Try it for free!
Would you like to take a look at our trainings? As an HR decision-maker, we will provide you free access to all of our online trainings. Fill out the attached form to begin.
Test it for free:
Some examples of our online trainings:
Self-leadership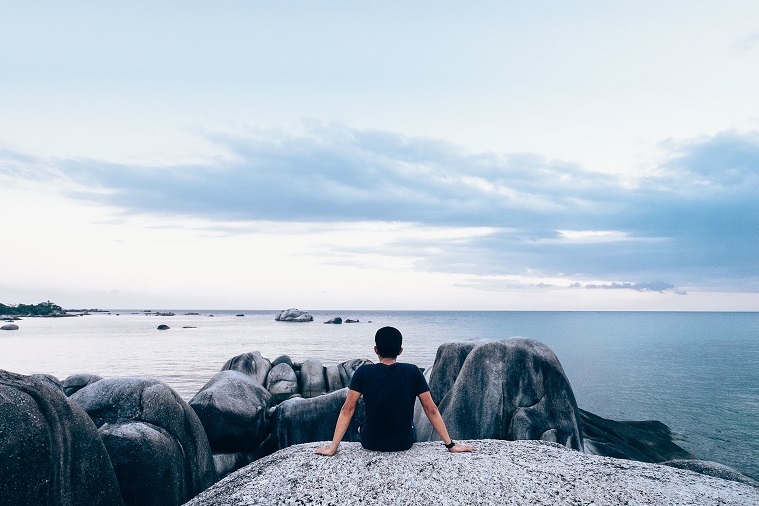 Improve Your Resilience
This course presents the seven areas of resilience, which you get to practice one-by-one.
Read more!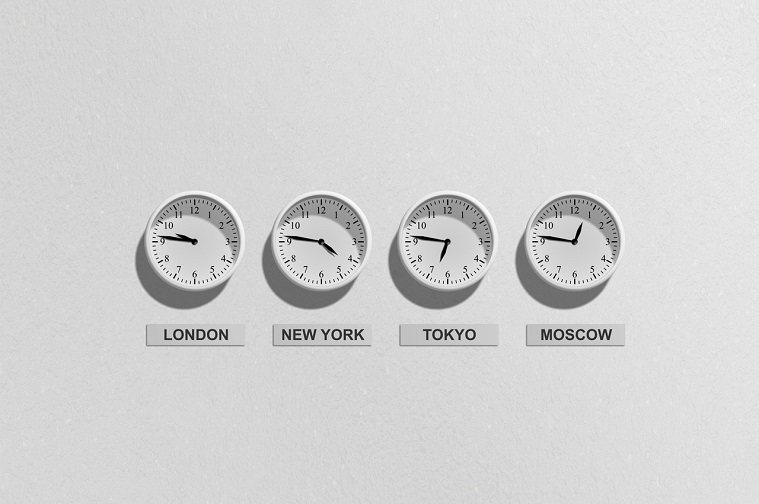 Time Management
This mini-course brings efficiency and structure to your daily life by offering concrete tools for time-management. Read more!
Psychological Stress and Well-being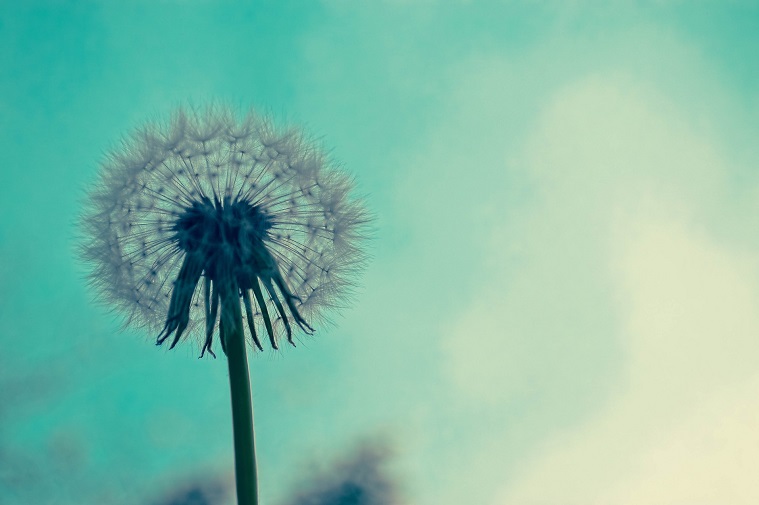 Control Your Headaches
This course gives knowledge on headaches, diagnoses, and treatment information, provided by a top neurologist. Read more!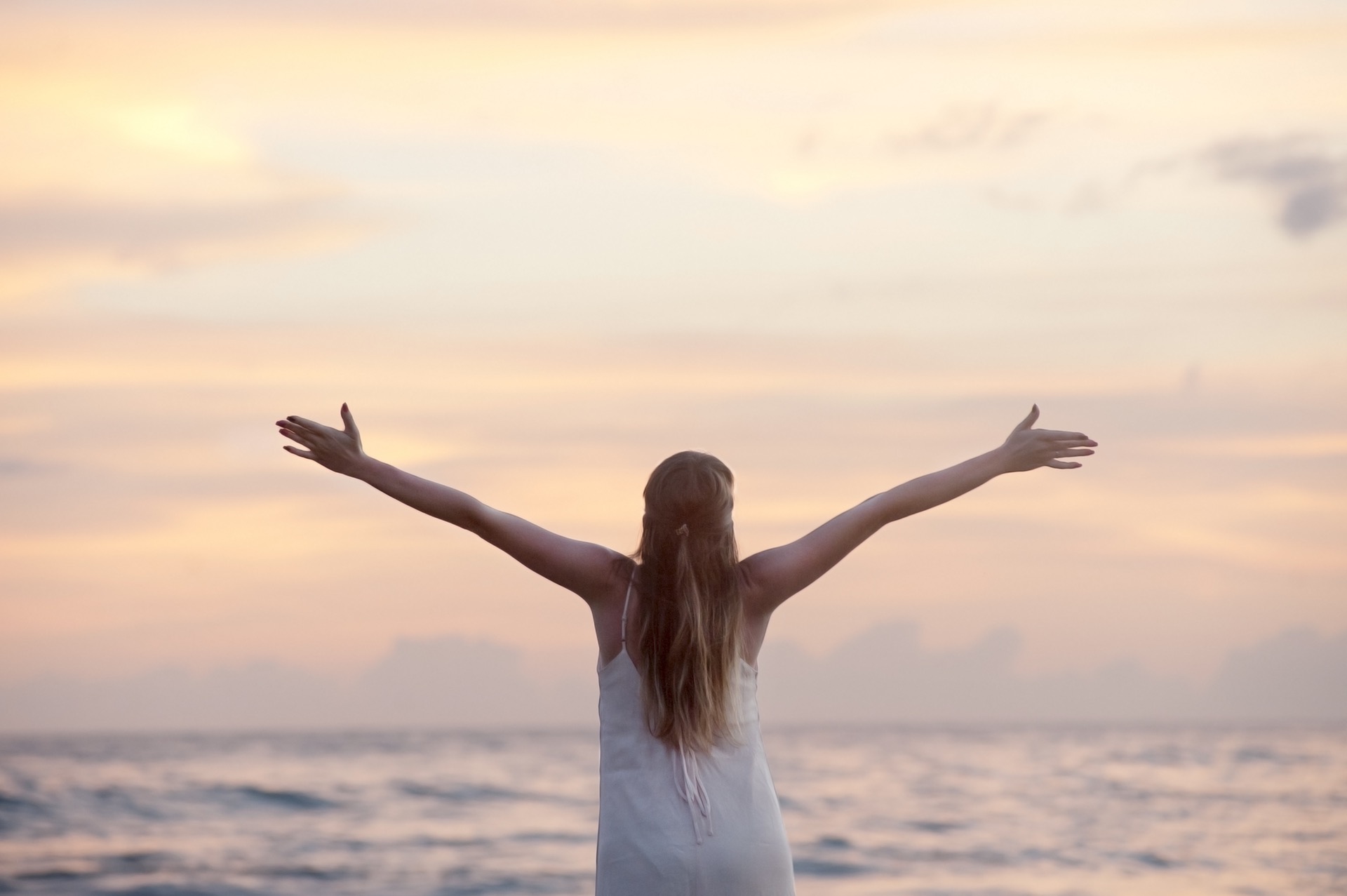 The Psychology of Weight-loss
This course guides you towards value-based actions, through self-compassion and consciousness. Read more!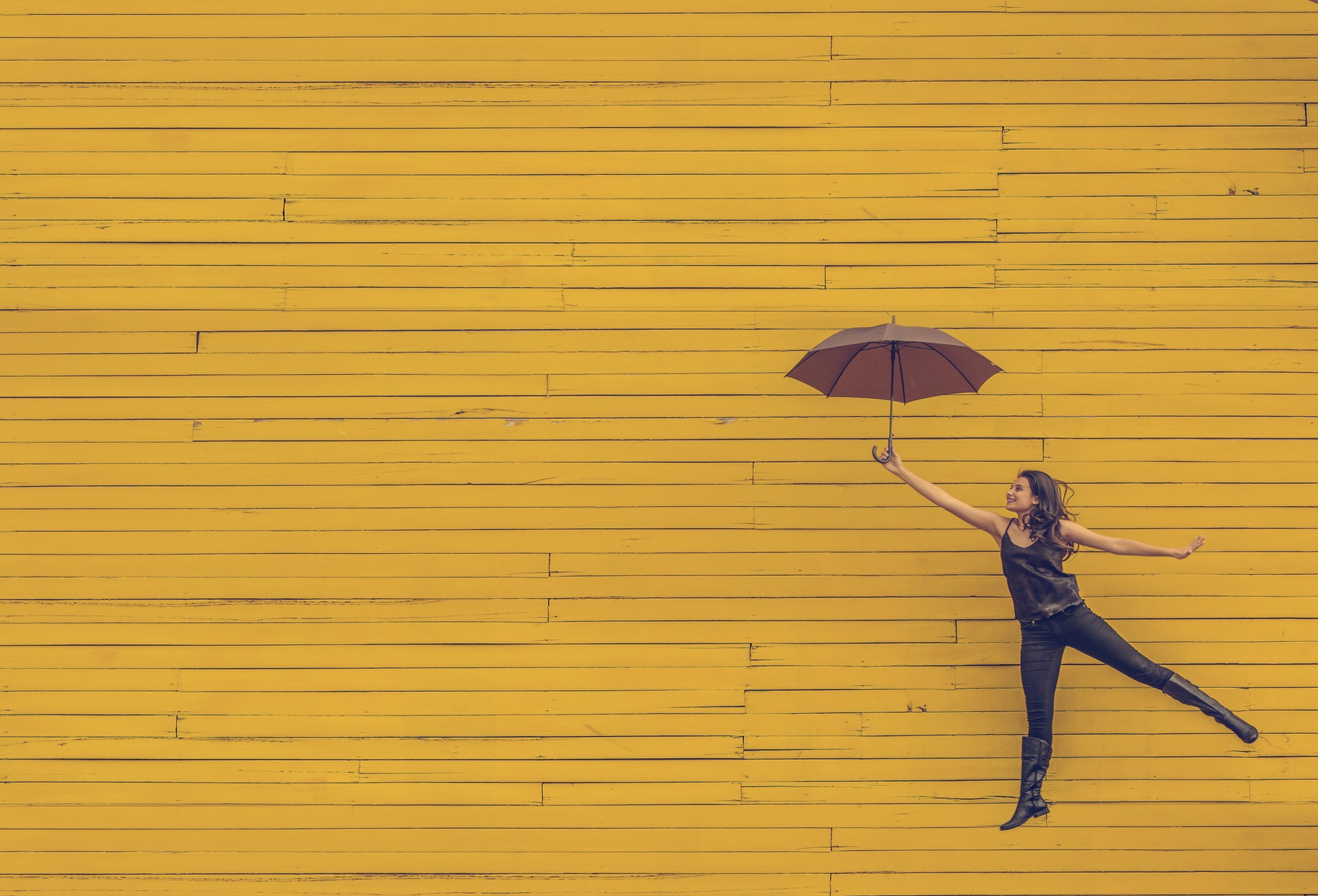 Improve Your Recovery Skills
In this course, you will learn to recover from work stress efficiently. Read more!
Interaction and Management Skills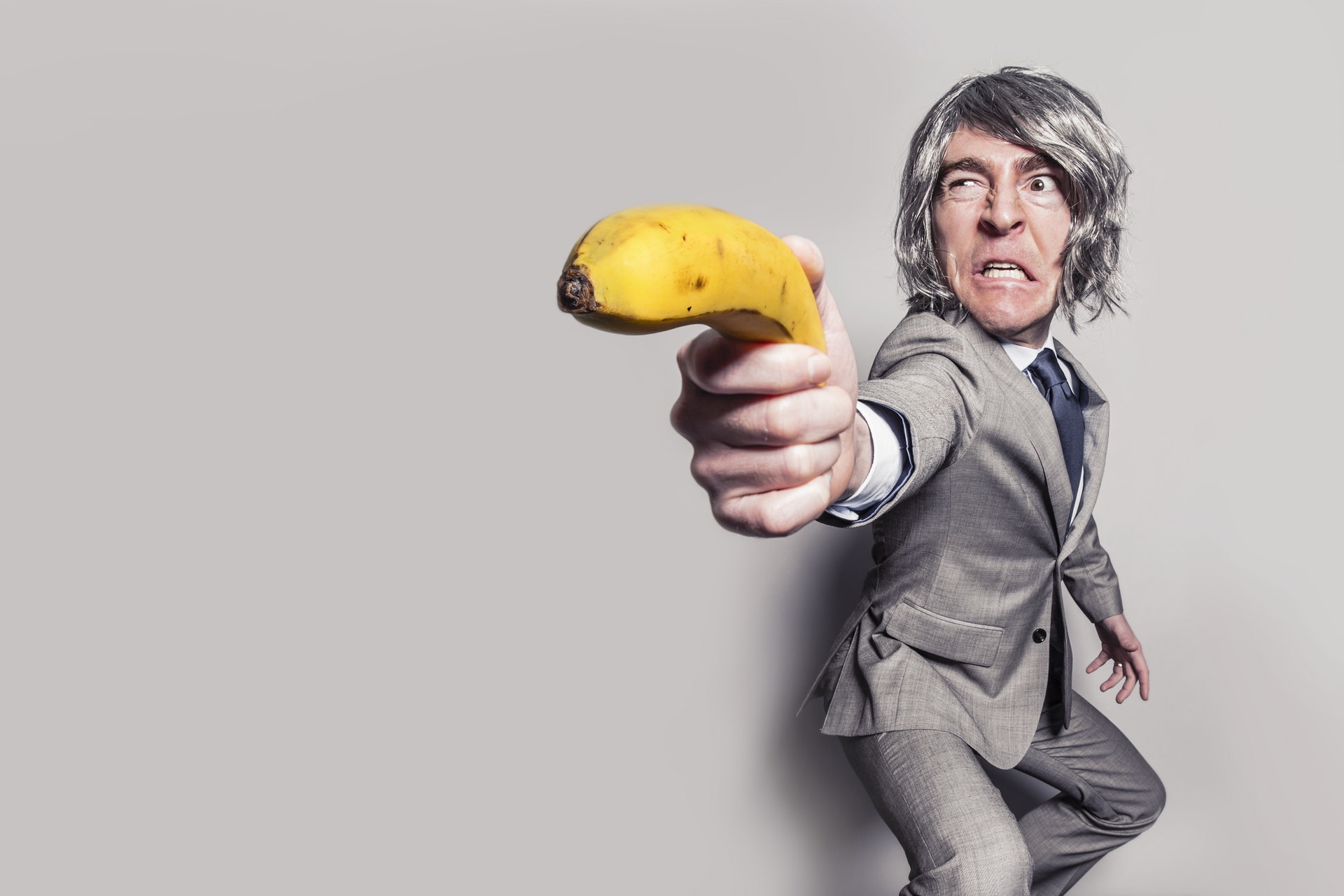 Understanding Personality Types at Work
This course deepens your knowledge of different personalities at work. Read more!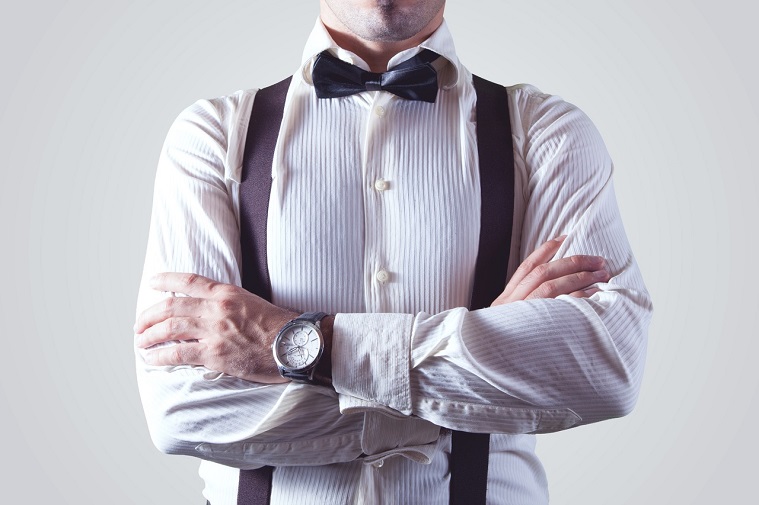 How to Solve Conflicts
This course teaches you three new ways of interacting when solving a conflict. Read more!
These and many more – contact us!