Academy of Brain provides online trainings for your staff as a Netflix-like service. Each participant receives a license for all of our materials for 12 months – prices beginning at 29 EUR per person. For more information, contact info@academyofbrain.com.
Our service provides your staff with a wide range of expertise, covering areas such as well-being, self-leadership, and work-life skills.
We support efficient focusing and recovery skills
We improve interaction and management skills
We enhance your time management skills and help you work under pressure
We provide resources for motivation and motivating others
Users can decide when and where to learn! Whether it is in the metro, during a coffee break, or at the gym!
The Netflix of online learning
We provide full service for our clients, from launch to communication, to reporting. Our services consist of:
All content on the Academy of Brain online training platform for 12 months
Activation service: materials for internal communication, monthly newsletter
Project manager support
Helpdesk
Learning paths that are customized to our clients' needs. Recommended learning paths have been Self-leadership, Well-being, Management & Leadership
User feedback from our learning environment:
"Clear and easily implementable ideas with possible risks in applying the advice were taken into account. Now I just need to begin practicing these in my daily life. I'm impressed." – from the Time Management online training
"The training was practical to the best extent. The trainer was really good and qualified for this specific training." – from the Practical Mindfulness online training
"Thanks to this training, I have started to evaluate and observe my own behavior much more than before. The training gave many ideas for being a better manager." – from the Better Feedback online training
"I think this training was superb. Many tasks challenged me to do independent thinking. The trainer was very focused and pleasant to listen to." – from the Developing Resilience online training
TRY IT FOR FREE!
Would you like to take a look at our trainings? As an HR decision-maker, we will provide you free access to all of our online trainings. Fill out the attached form to begin.
Test it for free here:
Some examples of our online trainings:
Self-leadership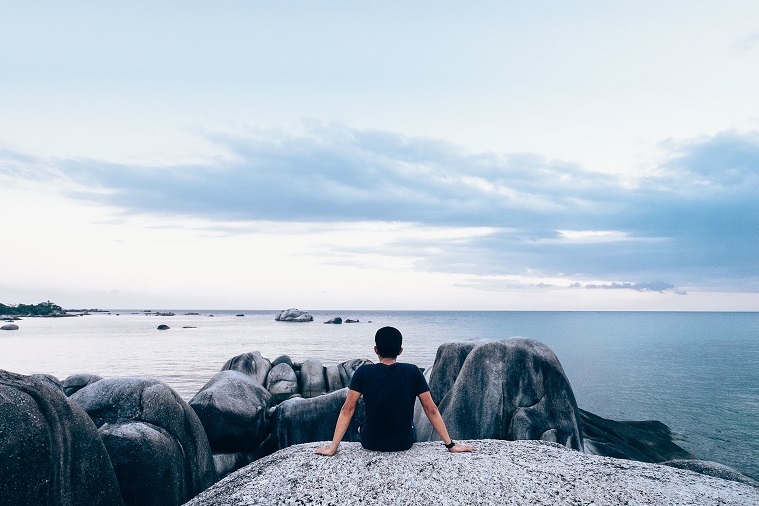 Developing Resilience
This training discusses the seven areas of resilience that we start developing one by one. Read more!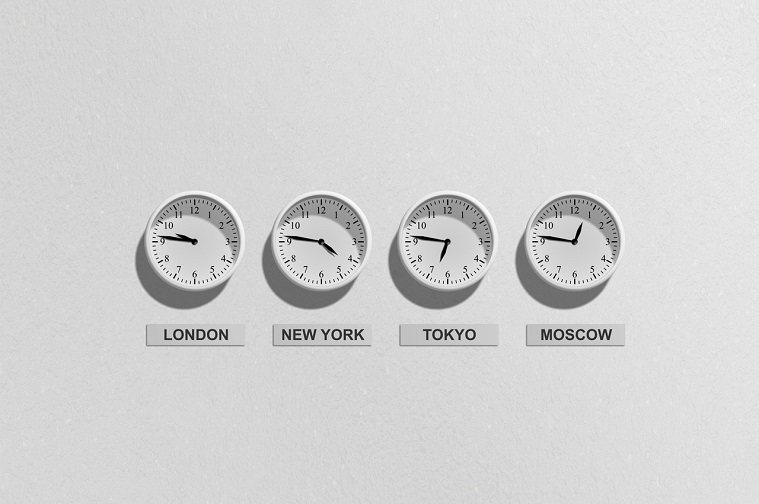 Time Management
This training clarifies and enhances daily activities by providing great tools for time management. Read more!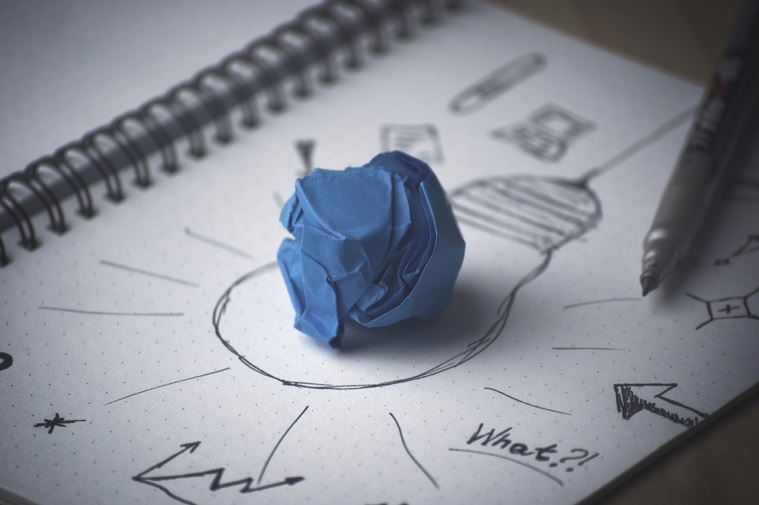 Develop a Mindset for Growth
This training inspires new ideas and the development of an individual mindset. Read more!
Psychological Stress and Well-being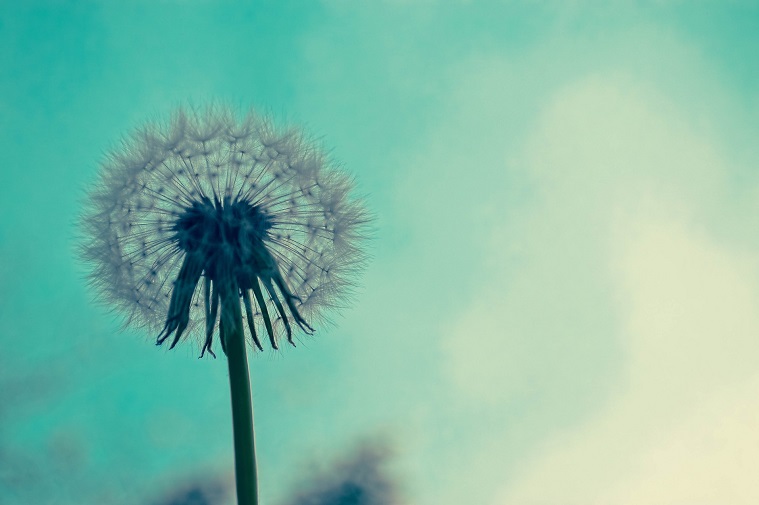 Managing Headaches
This training is provided by a top neurologist who explains headaches, how they are diagnosed, and how they should be treated. Read more!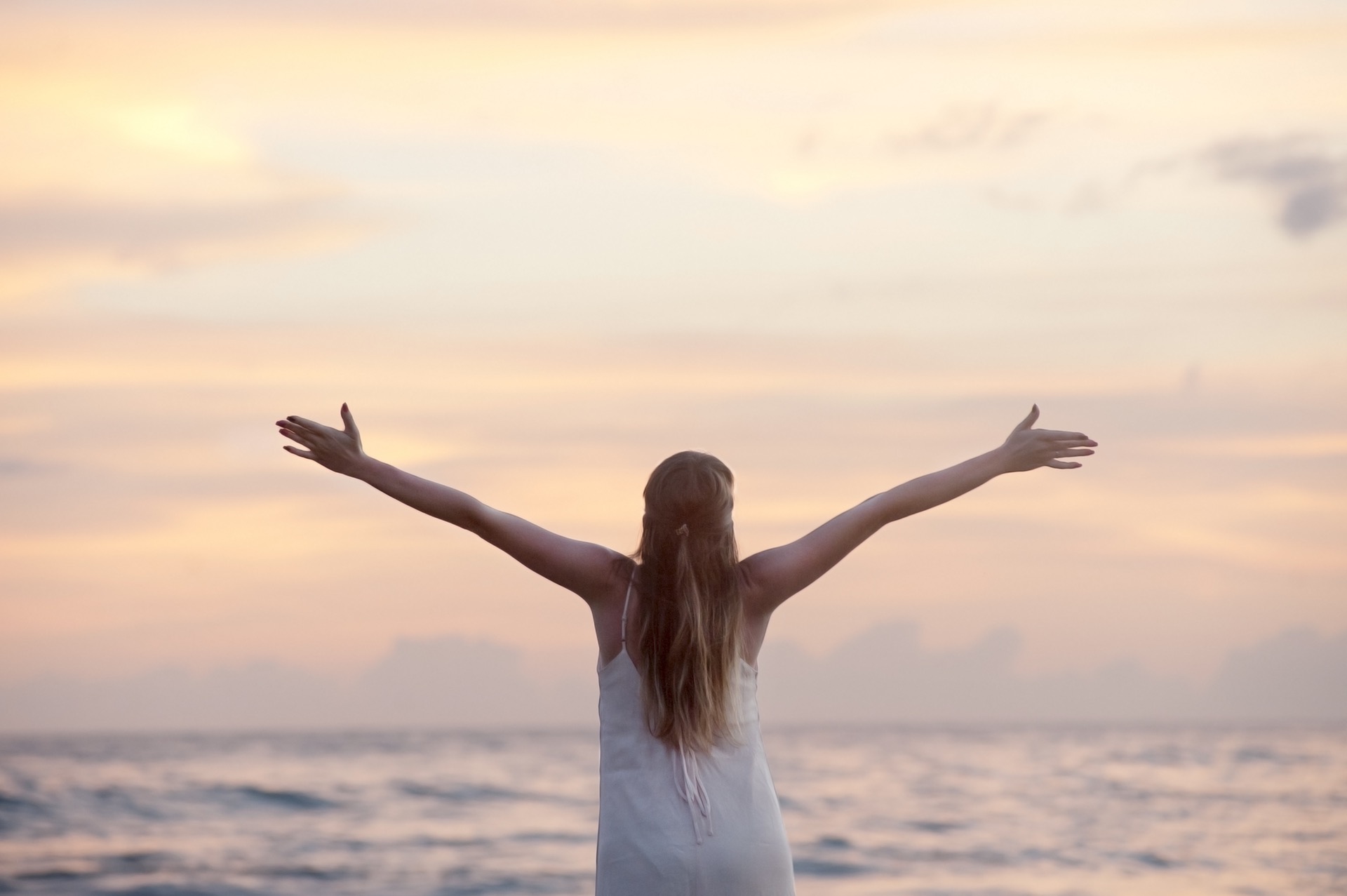 Psychology of Weight Control
This training guides towards value-based actions through self-compassion and mindfulness skills. Read more!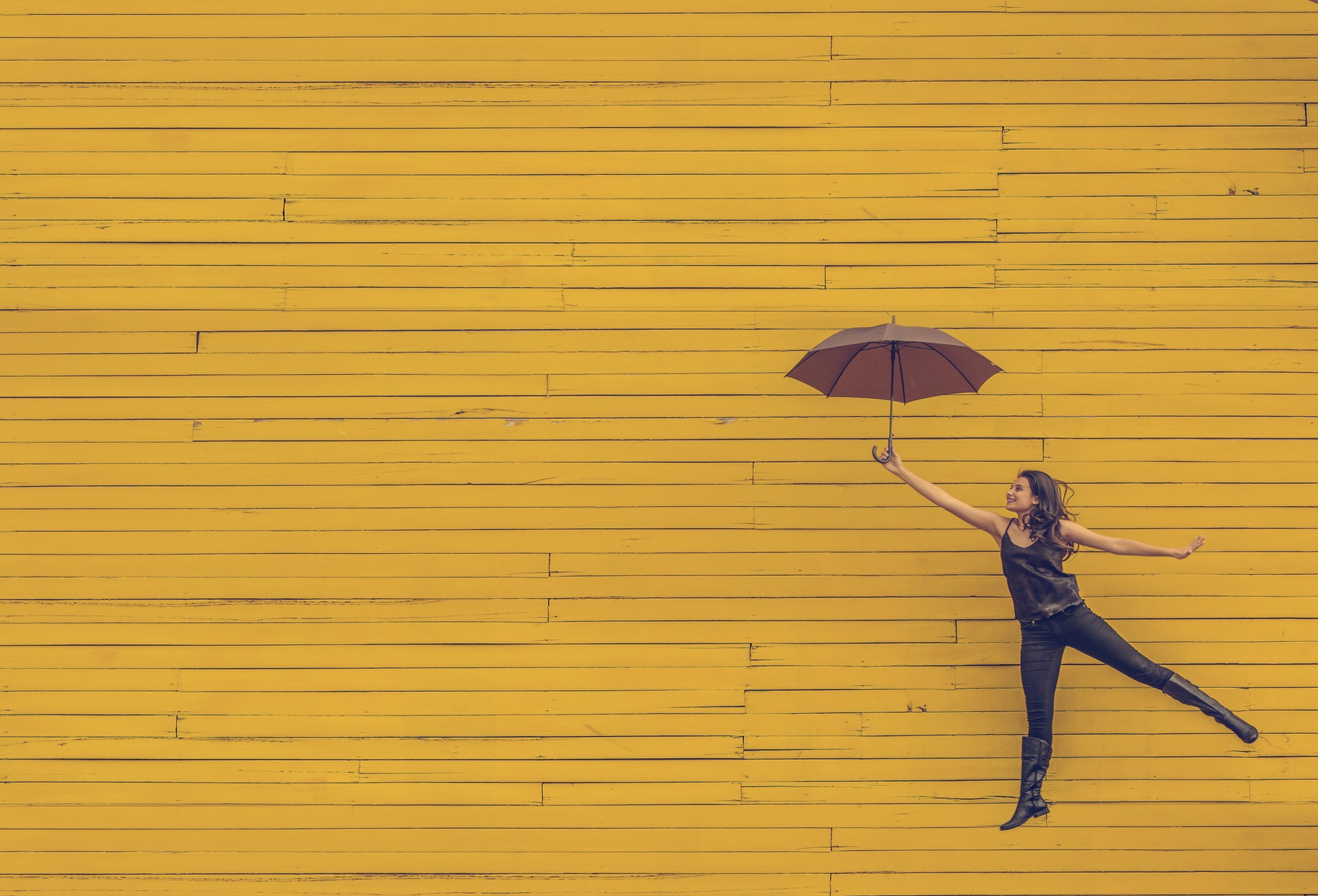 Improve Your Recovery Skills
This training teaches you to recover from the stress caused by knowledge-work efficiently. Read more!
Interaction and Management Skills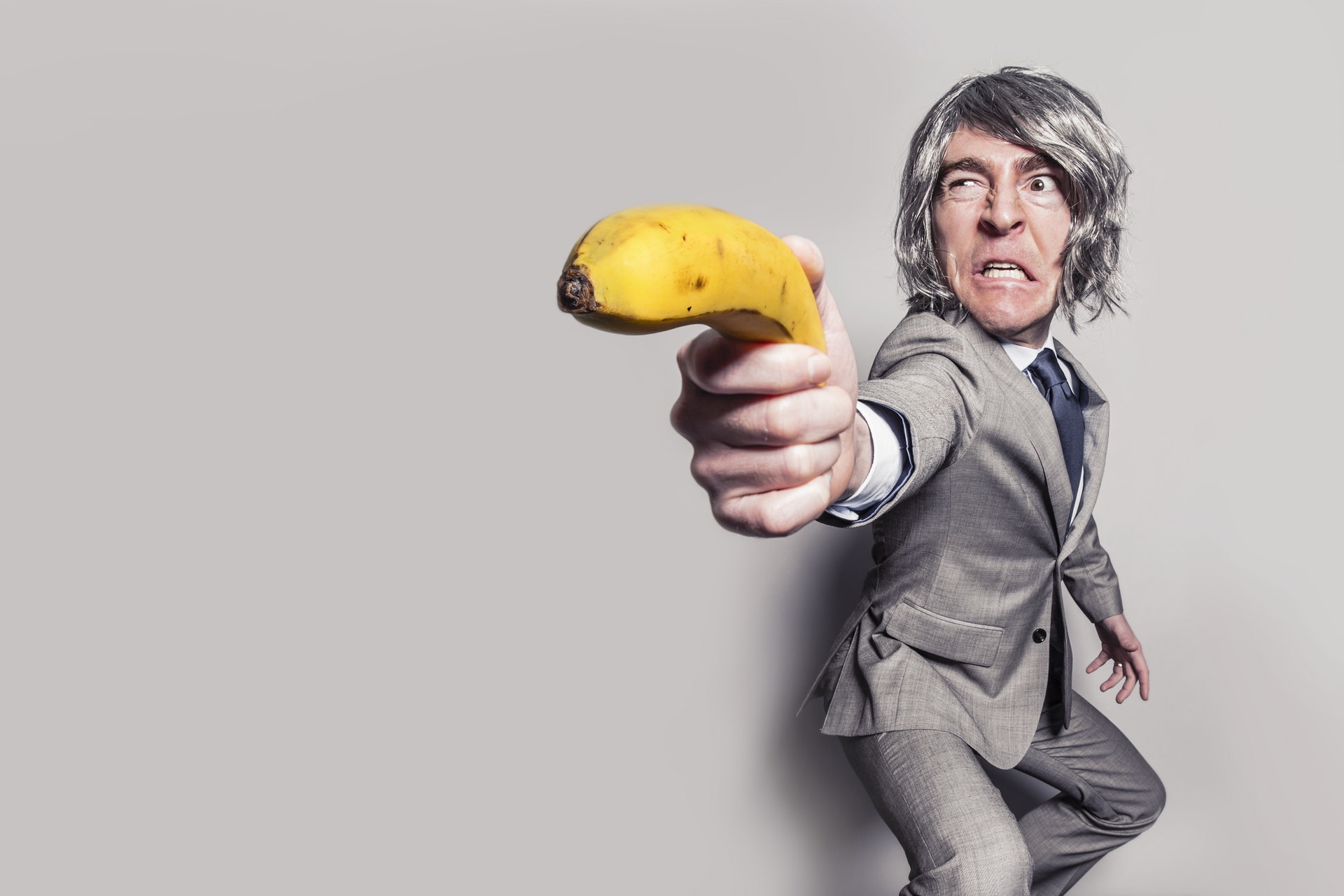 Understanding Personalities at Work
This training takes a closer look at personality, specifically from the working life perspective. Read more!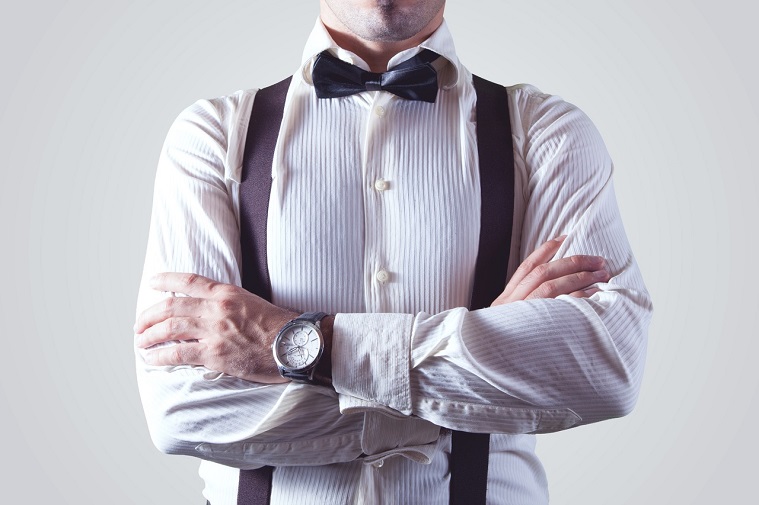 Conflict Resolution
This training provides three new discussion methods for conflict resolution. Read more!
These and many more – don't hesitate to contact us!